Why is Thailand blocking You Tube?
I haven't had access to You Tube since last night.
I use it for work unrelated to this site.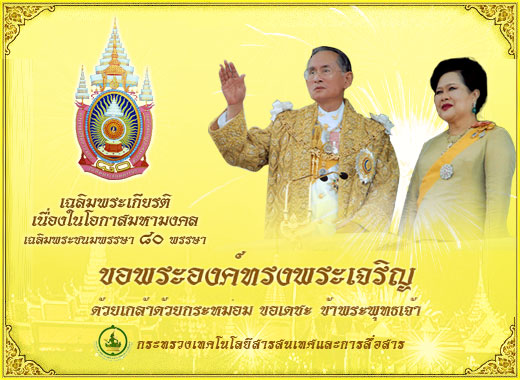 Boing Boing blogged about it
here
Personal Thailand
here
Fact Freedom against censorship
here
4am Expat
here
In the last few minutes I got access to You Tube back. I would say it was blocked for the last 14 hours or so.